Valerie Senter-Williams, NCPT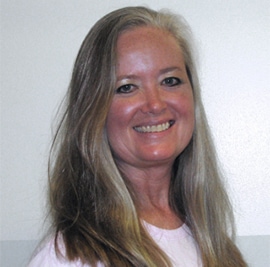 Valerie Senter-Williams, NCPT has a BBA in marketing from TCU. She has over 30 years experience in the fitness business, having owned her own fitness business for over 20 years and her own Pilates studio for the last 14 years right here in Gulf Breeze. She has attended and completed her hours with Polestar Education, Powerhouse Pilates, and Physical Mind Institute. Val is also a Franklin Method Pelvic Power and Spine Instructor and runs the Pilates by Val Instructor Academy for new apprentices (PBVIA). Pilates by Val studio is accredited by the Better Business Bureau, and The Pilates Method Alliance .
---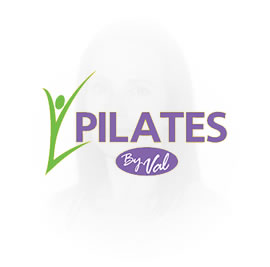 James Williams, NCPT is a graduate of the U.S. Army Physical Fitness School as a Master Fitness Trainer and is certified as a personal trainer through the American Council on Exercise. Jim has been practicing Pilates for over 10 years and has finished his comprehensive programs with Powerhouse Pilates, PhysicalMind Pilates Institute, and PBVIA. He graduated from the Special Forces qualification course in 1983 and is proud to wear the Green Beret.
---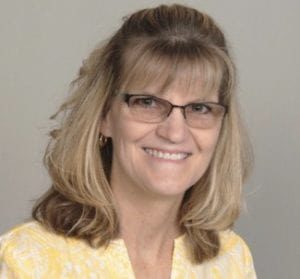 Tauni Dawson, NCPT Tauni has been a member at Pilates By Val for over 10 years .She is a graduate of the PBVIA instructor Academy. She holds a Bachelor of Science degree in Management/computer Information Systems from Park University and a Project Management Professional (PMP) certificate. Tauni loves Pilates and she loves how it has improved her flexibility.
---
Are you a new client at Pilates by Val?