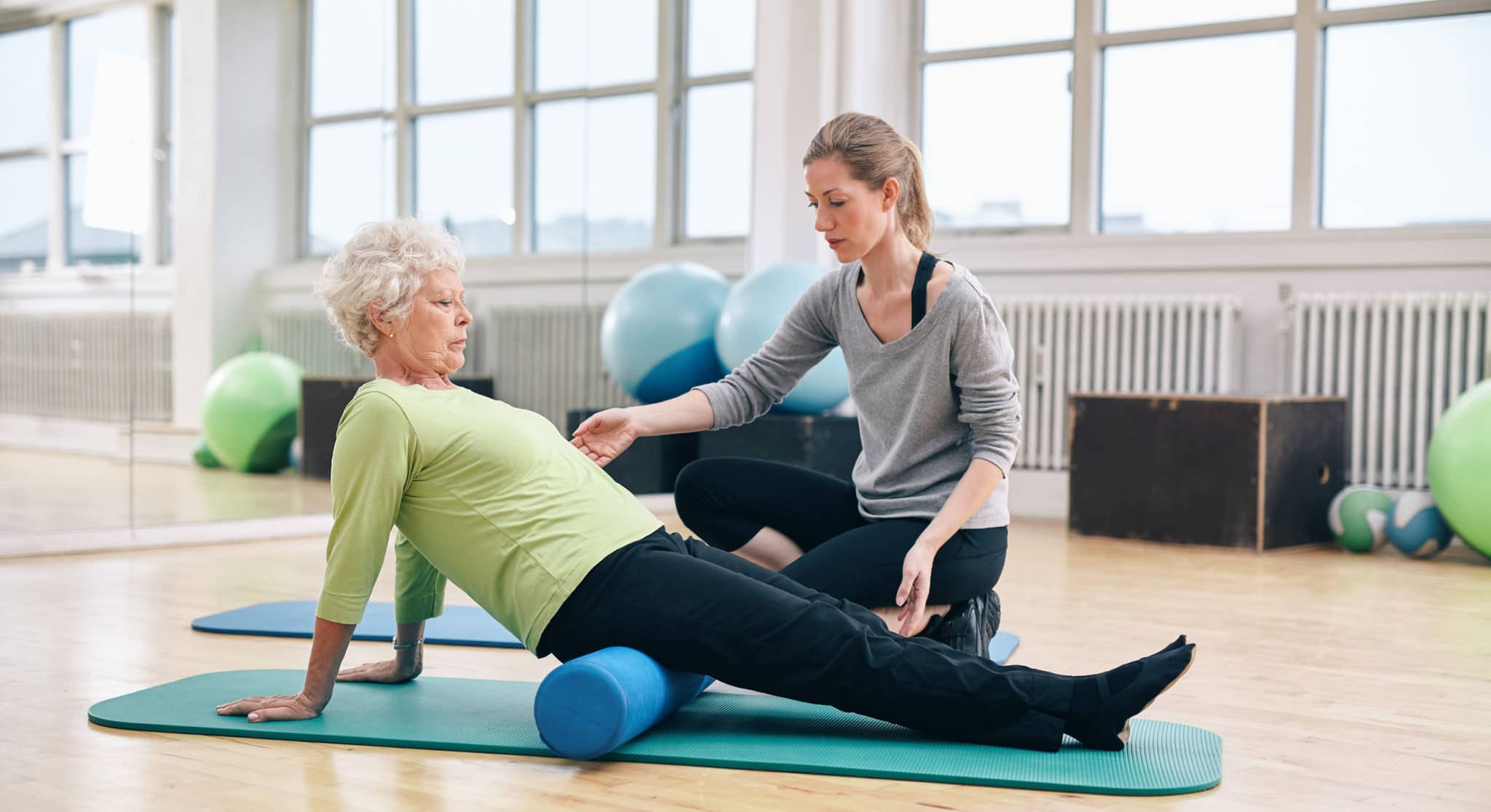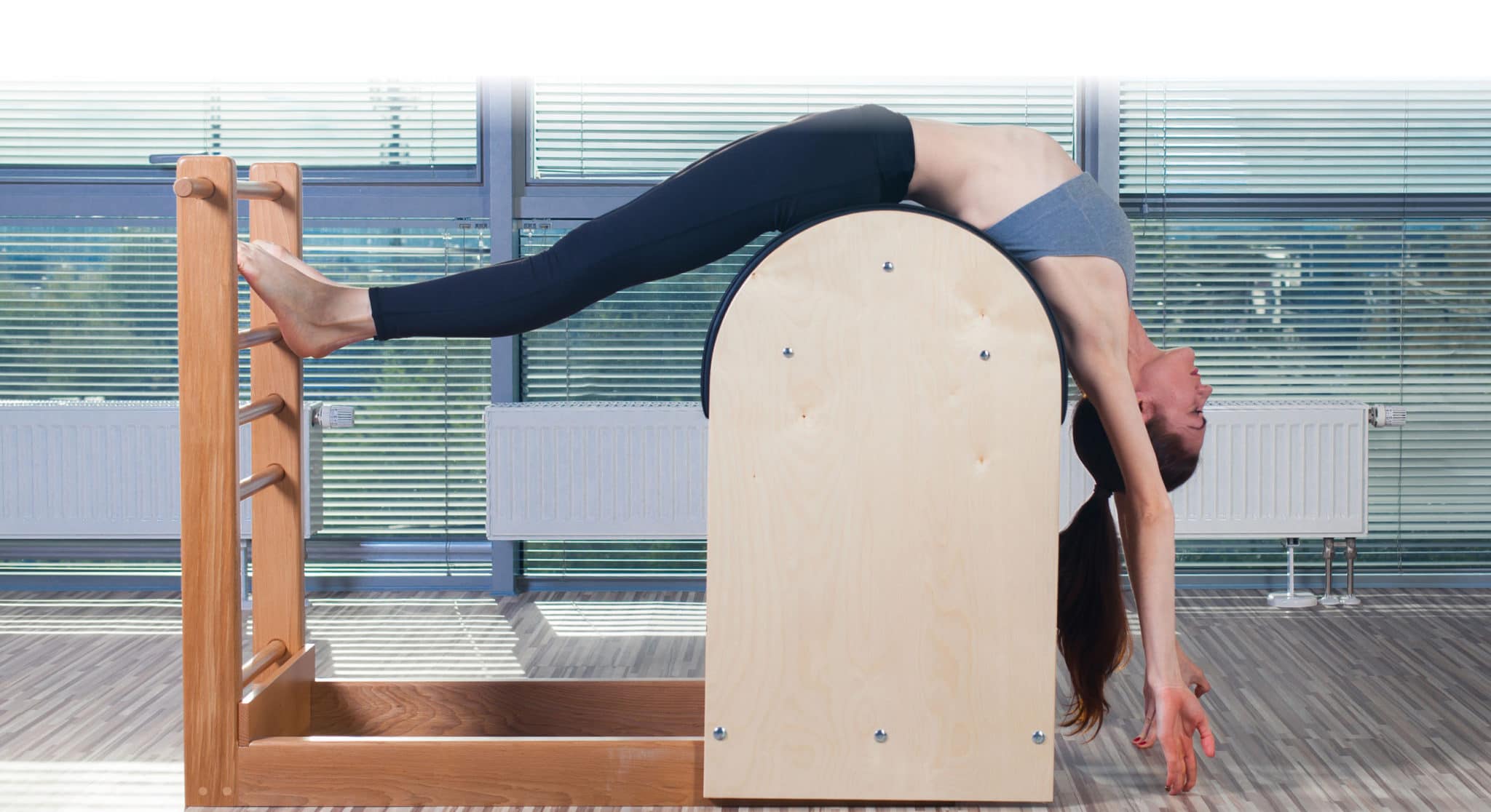 Pilates Fitness Classes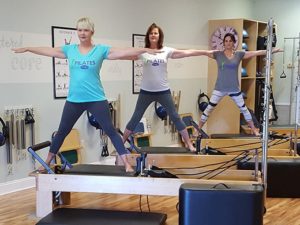 Pilates Fitness Classes for Gulf Breeze, Navarre, Pensacola, and Pensacola Beach, FL!
Pilates by Val is a fully equipped studio in Gulf Breeze. We work with clients who have special health issues such as herniated discs, sciatica, bulging discs, arthritis and more.  We also specialize in high quality Pilates classes in our studio, offering private sessions and group classes with the Pilates machines as well as providing Pilates mat classes.
A wide variety of Pilates equipment is used in our Pilates equipment workouts: Pilates…
[dopbsp id="4" lang="en"]