What is Pilates?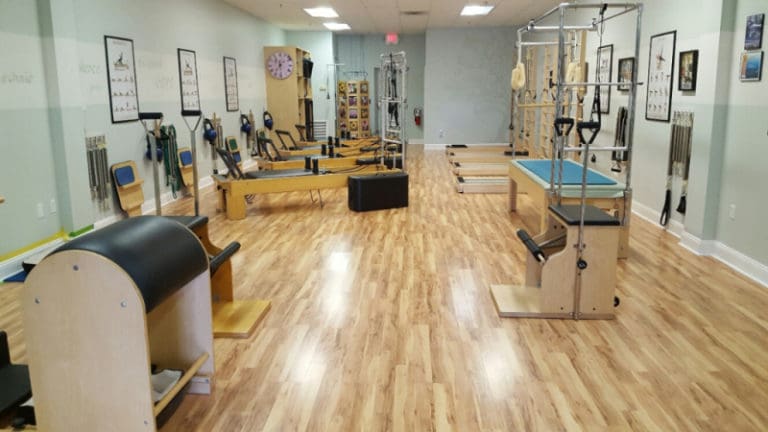 Pilates was developed in the 1920's by Joseph H. Pilates and gained popularity with athletes and dancers due to its deep toning and muscle- lengthening benefits. Although Pilates is not a new concept, it is becoming one of the most popular exercise methods of our time. It is a gentler form of exercise that is safe, improves mind-body awareness and balance/coordination, and aids in injury prevention.
Pilates is one of the fastest growing forms of exercise in the world. In the United States, the number of people participating in Pilates has grown from 1.7 million in 2000 to more than 11 million today.
Why is the Pilates method experiencing such dramatic growth?
How can it benefit you? Come by our studio for a visit and let us show you.